About Me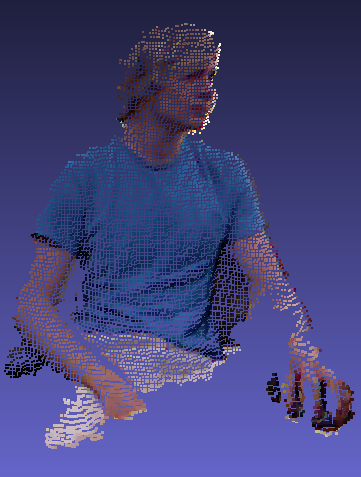 I have been involved in reseach for over two years now. I write most of my computer vision code in C++ using Visual Studio. I have written my own kinect wrapper and point cloud library, which can be found in the Blepo library. All of my code is open source and can be found Here.
Before graduating from Clemson, I worked at a smart meter company called Itron where I was introduced to computer vision. After graduating, I worked as a Cyber Capabilities Developer for the NSA/Army. I left there after deciding to go to Georgia Tech to get my PhD. I have published a paper to IROS 2012 and hope to publish another soon.
My current extracurricular interests include tinkering and building robots/devices, the Raspberry Pi, the Microsoft Kinect, rock climbing, martial arts, Settlers of Catan, Magic the Gathering, music, movies, and art.